More Than Just Doors. We Sell Solutions!
Offering a complete range of internal prehung doors and our unique Fit-Easy Split Jamb System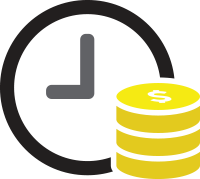 Save Time
&

Money

At Fit Easy Doors we supply the complete internal door system. The System is installation ready and consists of the door, split jamb and architraves of your choice. Our Fit Easy System saves time and money due to the speed of installation..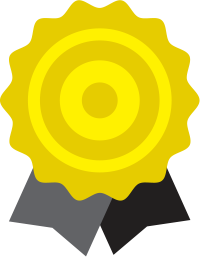 Quality
&

Convenience

We pride ourselves on manufacturing and supplying an advanced product.  We use only New Zealand sourced and supplied raw materials.  Orders are manufactured promptly reducing delays onsite.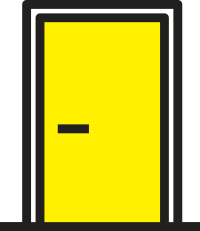 Pre-hung Solutions
Pre-fabrication of joinery has become a way of the building industry. The Fit Easy Door split jamb pre-hung door system (FED System) includes the door, frame, architrave and stop in one. The FED System can be installed in less 10 minutes!
Fit Easy Doors are the original manufacturer of the split jamb pre-hung door system. This revolutionary system reduces the building time and the cost of labour through its simplistic assembly design. The business has grown over the years and now supplies an extensive range of high-quality interior doors, pre-hung doors, cavity sliders, bi folds, wardrobe doors, organisers, and so much more. All products are manufactured using all New Zealand sourced and supplied raw materials.
At Fit Easy Doors we work with construction consultants, builders, architects, home owners, renovators or anyone that needs any type of door for their home or commercial construction.  Fit Easy Doors reputation is based on offering the best service, the most innovative products and at the highest possible quality.  We have a large range of doors available for any build, offering custom made doors, special sized doors, and we source some of the largest over sized doors in New Zealand.  With over 30 years experience in door hanging, Fit Easy Doors has perfected the split jamb.  Imitation that have entered the market over the years have been shown to fail with architraves coming detached and inferior jamb.  Call us at Fit Easy Doors – we are the complete door solution.